Dr. Stephen Chow
Smile Design Lead Course Instructor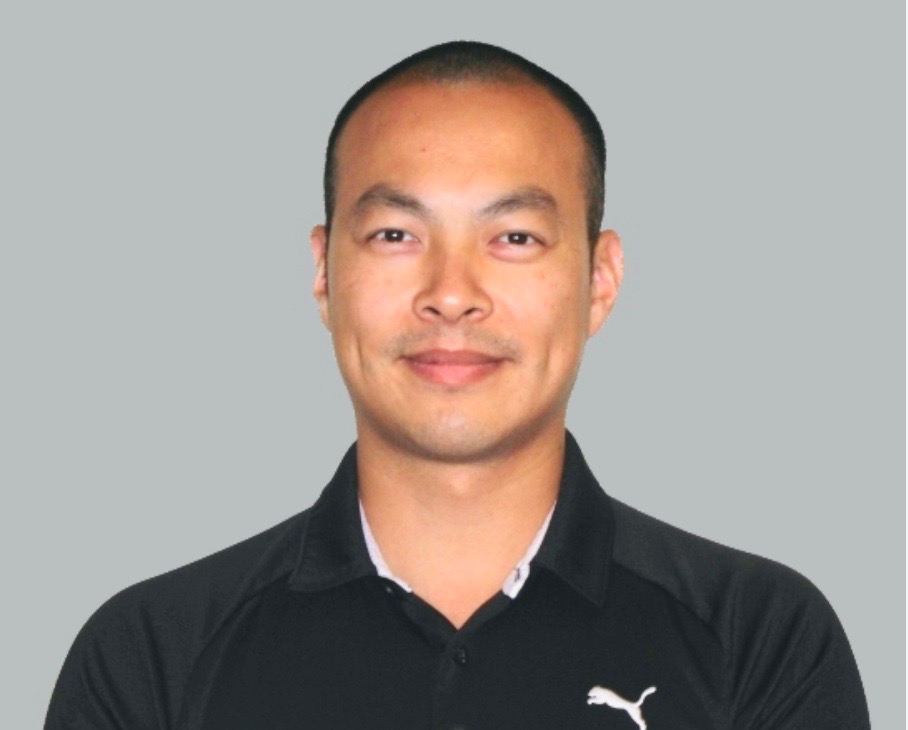 Born and raised in Vancouver, BC, Dr. Stephen Chow graduated from the Faculty of Education with a degree in Human Kinetics in 2001 and a Doctor of Dental Medicine degree from the Faculty of Dentistry at the University of British Columbia in 2005. His dental career took him to the Northern Okanagan town of Vernon for two years before moving back to the Lower Mainland in 2007 and settling down at Mission Dental Clinic.
His dental career continues with advanced dental studies in cosmetic dentistry, endodontics, surgery and implantology. Dr. Chow actively attends numerous of local study clubs which have taken him to places like Las Vegas, Houston and California for extensive dental training.
In his time away from the Dental Office, Dr. Chow enjoys spending time at home or travelling with his wife and two wonderful children.
---
Dr. Brian Baird
Smile Design Lead Course Instructor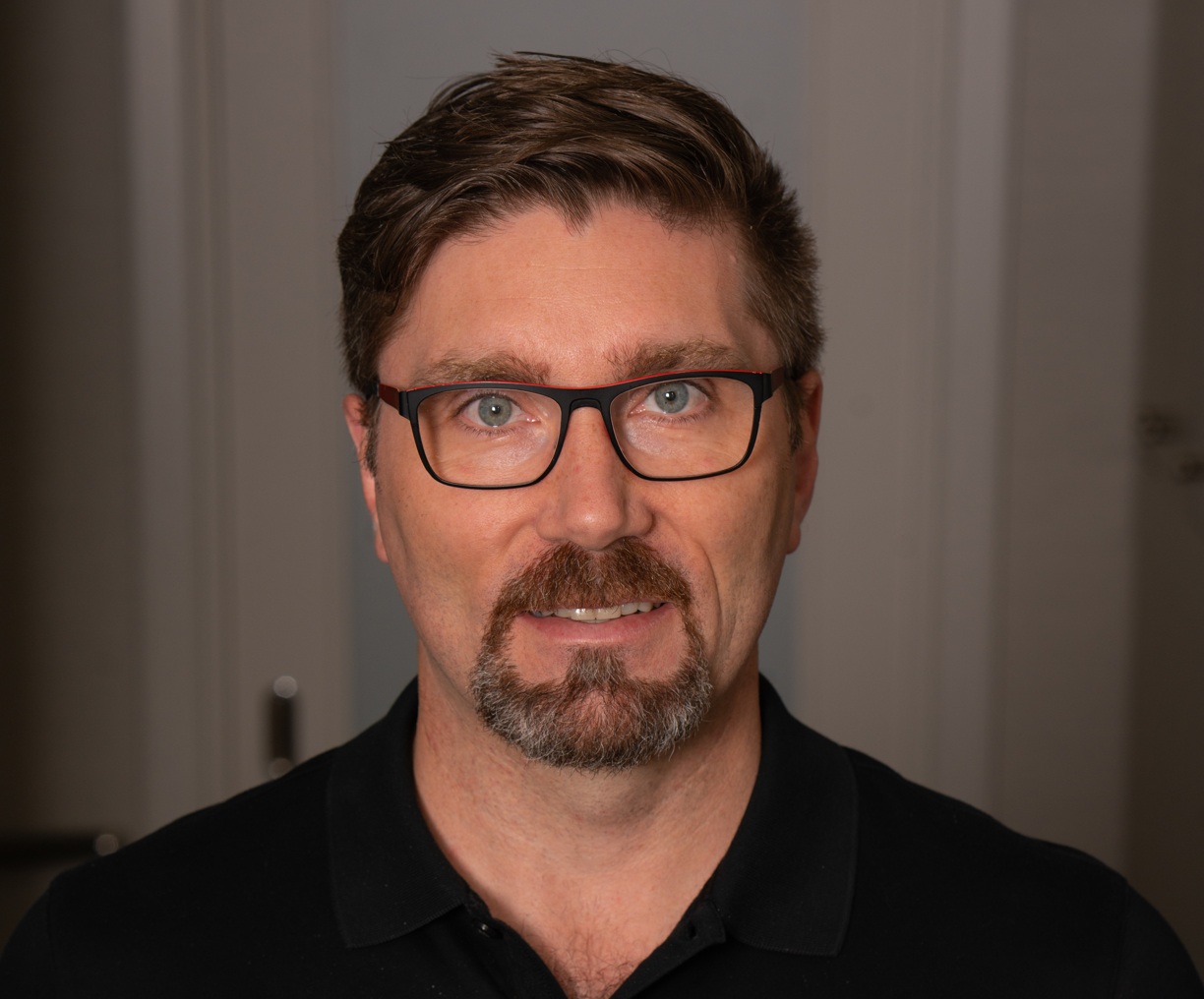 Dr. Brian Baird, General Dentist, was born and raised in Vancouver, B.C., and graduated from the University of British Columbia's Faculty of Dentistry in 1999.
As the founder and principal of downtown Vancouver's Georgia Dental Group, Dr. Baird passionately stays at the forefront of dental care techniques and technologies so he can provide his patients with the most up-to-date treatment options. Dr. Baird regularly attends professional dental development workshops and seminars for general and cosmetic dentists, covering everything from full-mouth makeovers to oral health maintenance.
To bring the best possible dental care to Vancouver, Dr. Baird is also an active member of both the Canadian Academy of Esthetic Dentistry and the American Academy of Cosmetic Dentistry. In line with Dr. Baird's philosophy, these cosmetic dentistry bodies are dedicated to advancing the art and science of cosmetic dentistry, and encouraging the highest standard of ethical conduct and responsible patient care among cosmetic dentists.
When Dr. Baird isn't providing dental care at his Vancouver office, he enjoys spending time with his family and fly fishing B.C. rivers.