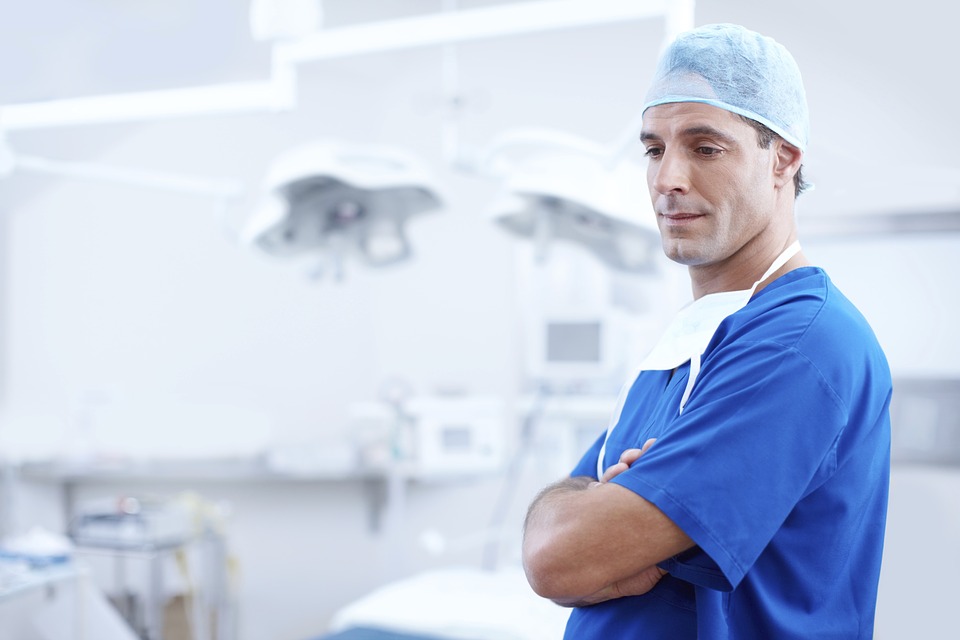 Inner Circle Support
Elite Study Club members enjoy opportunities to travel and learn together, as well as dine in some of the finest restaurants in Vancouver. With the leadership of Dr. Wilson Kwong, VDEC's Founder, renowned dental practitioner, educator and practice consultant, Elite members belong to an inner circle – a professional support system that will last a lifetime.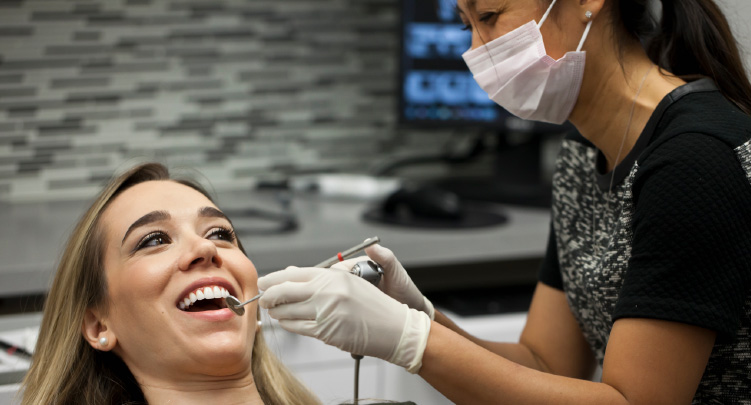 Elite Full-Mouth Mastery
Elite full-mouth mastery is a masters-level program for Full Mouth Reconstruction and Advanced Physiological Occlusion. True to VDEC's signature blended learning model, this program includes lectures and analysis, demonstrations, collaborations, hands-on, live-patient learning, and business strategies for full integration of these skills and services into your practice.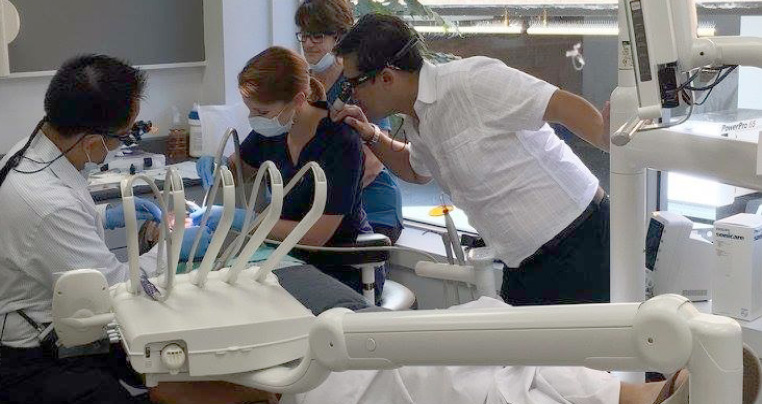 Exclusive Memberships
VDEC Elite is a limited-seat study club. Before your exclusive spot is taken, contact us to schedule your interview with Dr. Kwong.